Browsing articles in "Traffic Survey"
Project Name: 北區區內巴士及小巴服務調查 2018
Ultimate Client: 北區區議會
Project Year: 2018
Project Description:
Provide traffic survey and online / onsite questionnaire for North Area of HKSAR.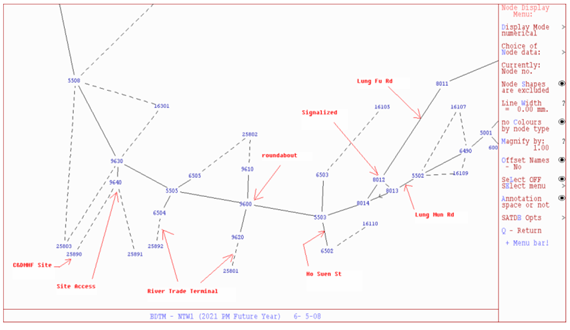 Traffic Modelling Network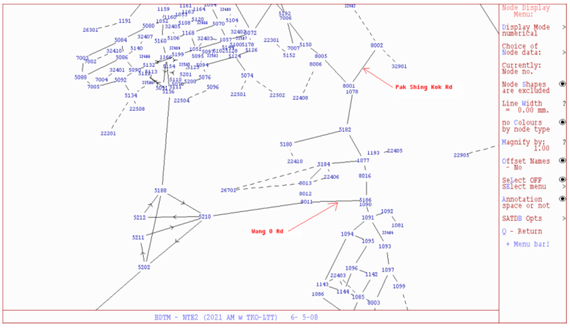 Project Name: Traffic Study on C&D Materials Handling Facilities in Tseung Kwan O Area 137 and Tuen Mun Area 38
Direct Client: Mannings (Asia) Consultants Ltd
Ultimate Client: Civil Engineering Development Department
Project Year: 2008
Project Description: To Make Survey and Predict Future Traffic by Calibrating and Validating Transport Department's Base District Traffic Model (BDTM).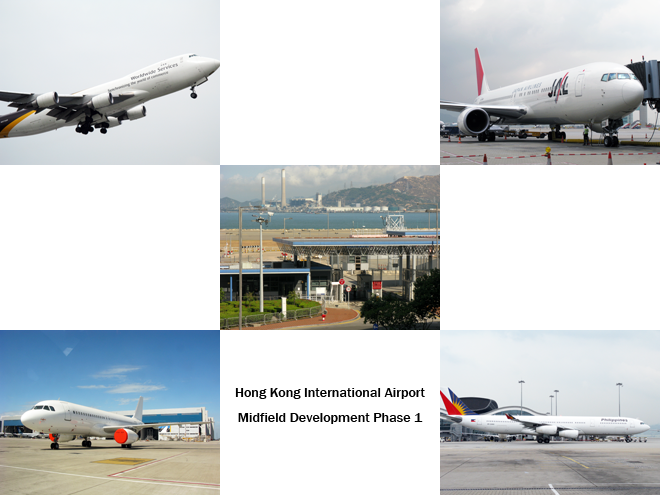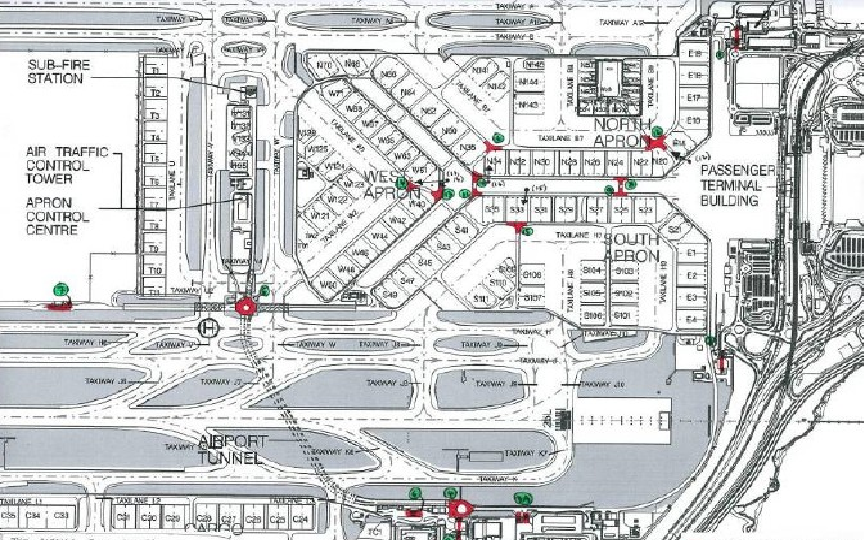 Project Name: Contract No. P260(2010) and P247(2009) HKIA Midfield Traffic Survey and Analysis
Direct Client: Mott Macdonald Ltd
Ultimate Client: Hong Kong International Airport
Project Year: 2010, 2009
Project Description: Carry out Traffic Survey Inside Closed Area of Airport and Prepare Analysis for the Future Extension of Airport Run-way
Project Details: Video and Manual Survey are Required to be conducted at specified Locations to Record the Airport Traffic Movements in Terms of Vehicle/ Hour in the Airside of Closed Area in Hong Kong International Airport. The survey Comprises all Movements of each classified Vehicles which are shown in Figures.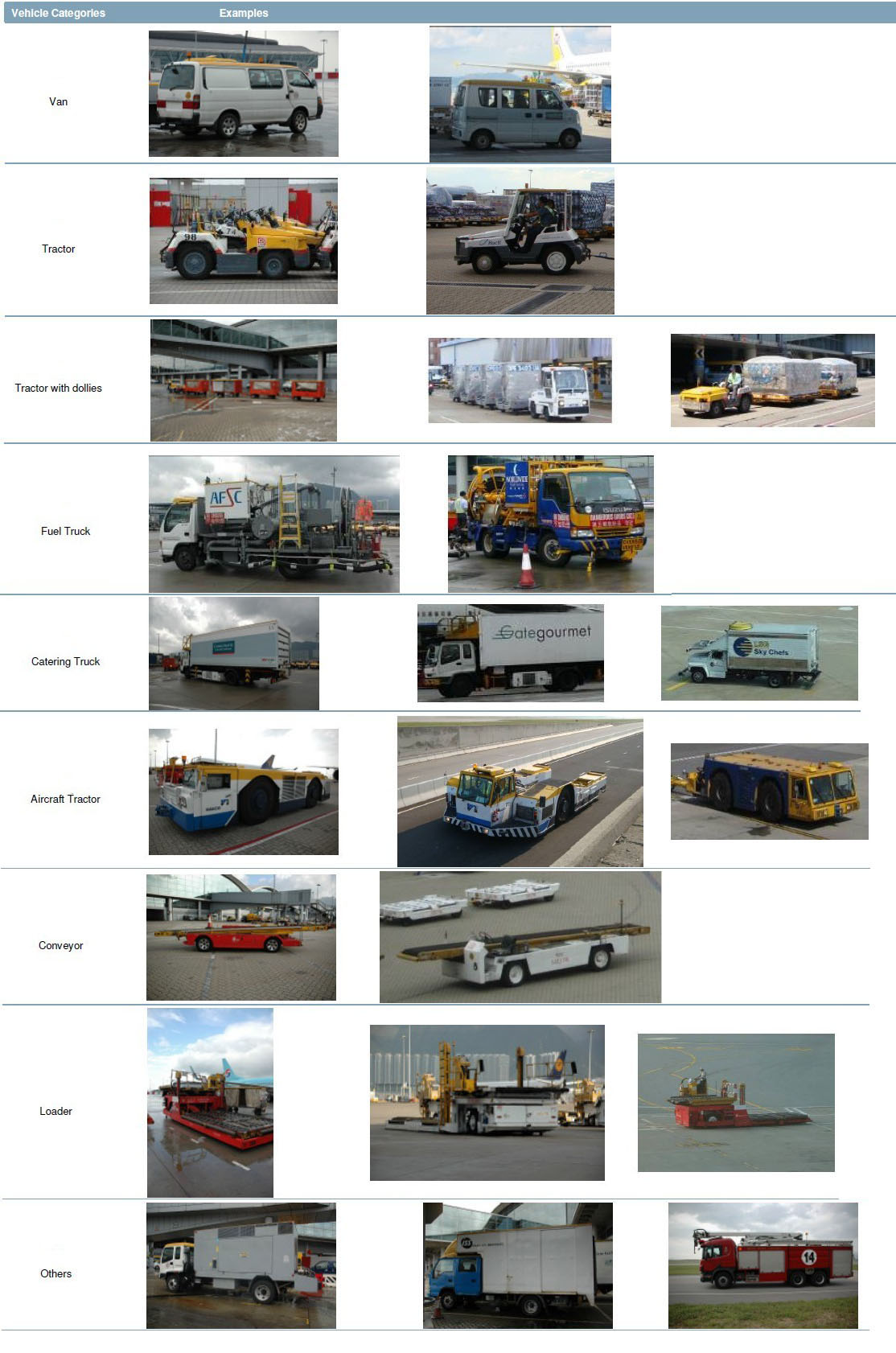 Following the Surveys, Analysis is to be carried out and the Results shall be Adopted in the Airside Road Modelling.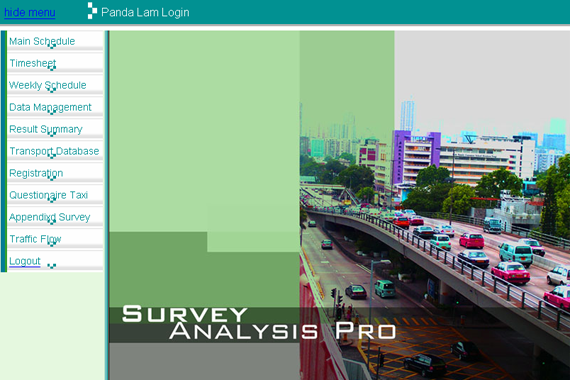 Project Name:
Hong Kong Region: TD 296/2011, TD 323/2010, TD 6/2011, TD 251/2013
Kowloon Region: TD 270/2012, TD 311/2012, TD 336/2013, TD 297/2014, TD 281/2015, TD 229/2016
Direct Client: Transport Department
Project Year: 2010-2017
Project Description: To Undertake Public Transport Survey and Assessment for Hong Kong and Kowloon Region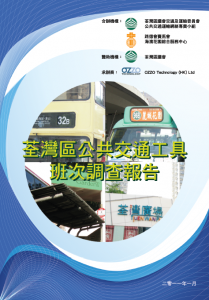 Project Name: Public Transport Services in Tsuen Wan District
Ultimate Client: The Lutheran Church Hong Kong Synod
Project Year: 2010-2015 & 2017
Project Description: To Undertake Public Transport Survey and Assessment for Tsuen Wan District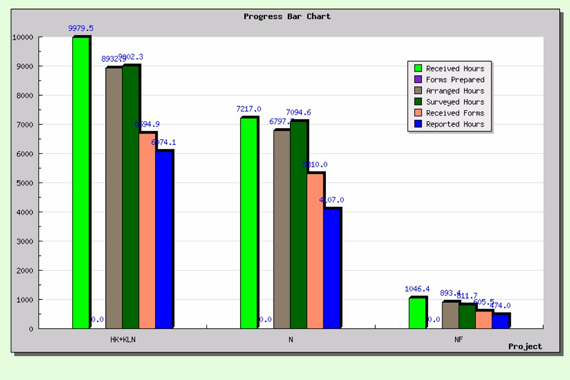 Project Name: TD7/2010, TD10/2010 & TD320/2010
Direct Client: Transport Department
Project Year: 2010, 2011
Project Description: To Undertake Public Transport Survey and Assessment for the New Territories